Have you ever had the feeling that "This is where I need to be". We've had the same exact feeling since we entered the world of online advertising. We love the dynamic environment, the diverse projects, managing the individual requirements of clients and constantly picking up new information and skills. This is what we do. We've already been working in online marketing for 7 years, during which time we've successfully launched advertising strategies for dozens of clients from various industries such as manufacturing enterprises, eshops, personal branding, accountants, lawyers, guides, and non-profit organizations (NPO). Drawing on this in-depth creative experience, we're capable, consistent, and have the know-how to develop and prepare tailor made ads for you.
Let's meet our creative team: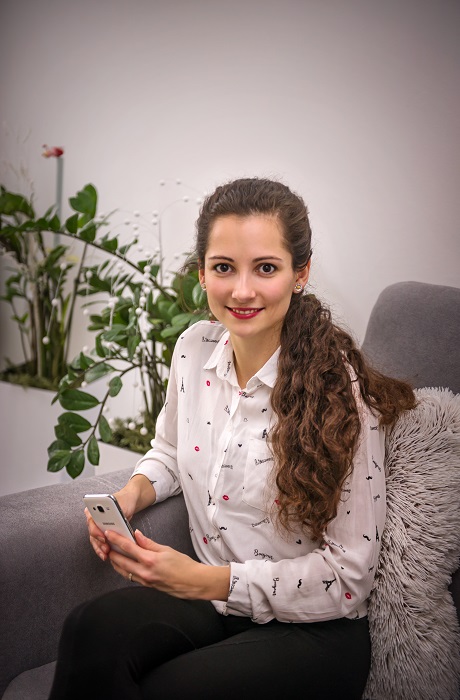 I set up my first ad campaign as an intern at the University of Economics in Bratislava in 2012. During that time, I worked with all sorts of online marketing tools, but I completely fell in love with Google Ads, where I could use my eye for detail in a great way.
I'm a creative soul, undaunted by any challenge, because I believe that every problem has a solution; every idea can be realized. I spend most of my time on Facebook and Linkedin, but also creating SEO projects. I believe that treating projects with an individual approach is the the best way of realizing them, and in our experience, such approaches are somewhat rare.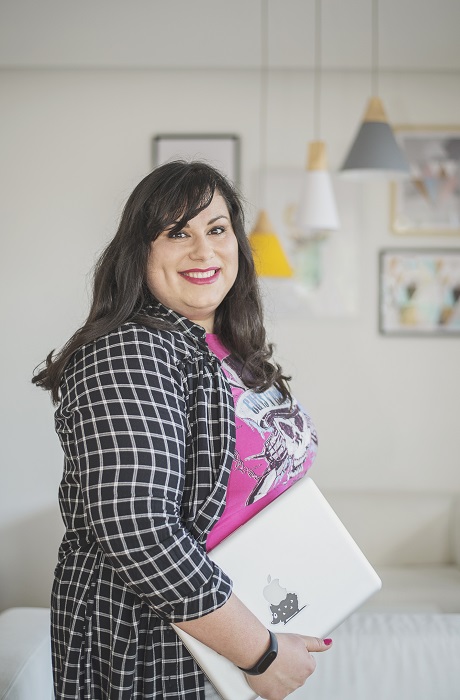 Instagram is both my personal and professional passion. Managing client profiles and preparing quality content for them is something I simply adore.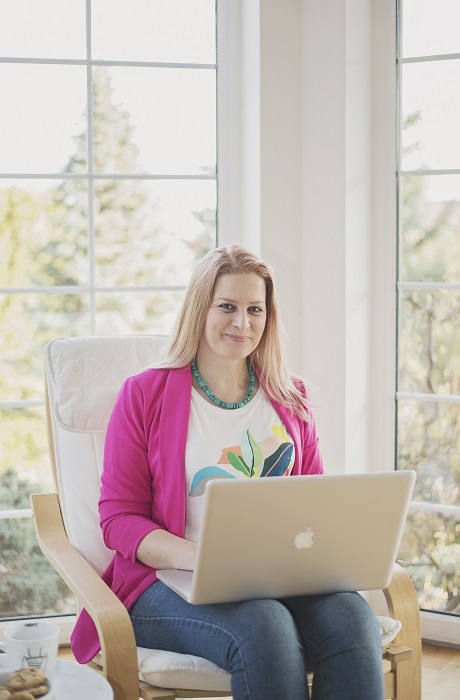 Facebook is a platform with many tools available. It's very dynamic and changes often, so I try to follow each update closely to get the most of out it for our clients. Therefore, I spend most of my time preparing content for Facebook and newsletters, but I also like organising vocational trainings or lectures when the time allows.
I've always been fascinated with writing, where I can use my narrative voice to create an engaging storyline. I only later found out that through story, you can share a brand's culture in a way that helps to sell its products and services. I often deal with blog posts in regards to SEO, newsletters, as well as writing and posting articles on the web, whether in WordPress or on a custom CMS system.
In 2014, my passion for photography was born when I started taking photos of my sons, and I've been winning regional photography competitions shooting professional business photos for web sites and ad campaigns since 2017. In 2020, I've been invited to be a jury member for the AMFO competition in Žiar nad Hronom. Photography is a challenging medium, as it's often a struggle to include the necessary content in a dynamic way.