We'll run your ads to the fullest. Take advantage of our years of experience and expertise with the various advertising systems available today. On the basis of your individual requirements, we'll prepare and implement comprehensive online marketing solutions that'll boost your business.
We specialize in the following services: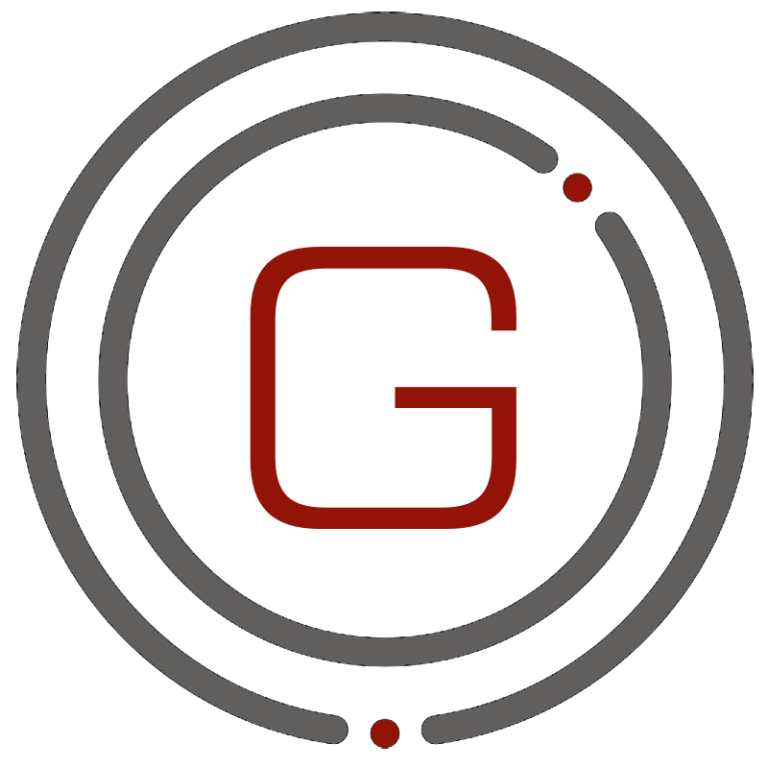 Google Ads
Increasing sales or brand awareness through Google advertising - we'll design and prepare a campaign targeted to the google search and content network, YouTube campaigns or mobile campaigns, which we'll then optimize and evaluate consistently throughout your campaign.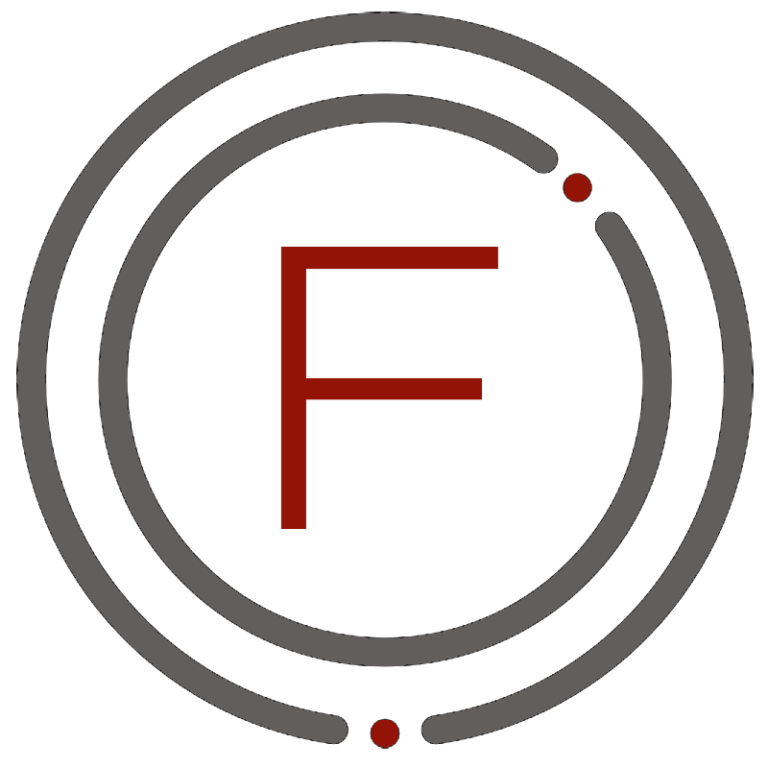 Facebook
Make a splash on the largest social network and attract new fans and customers - start your fanpage with the support of paid campaigns targeted for Facebook, Instagram or Messenger.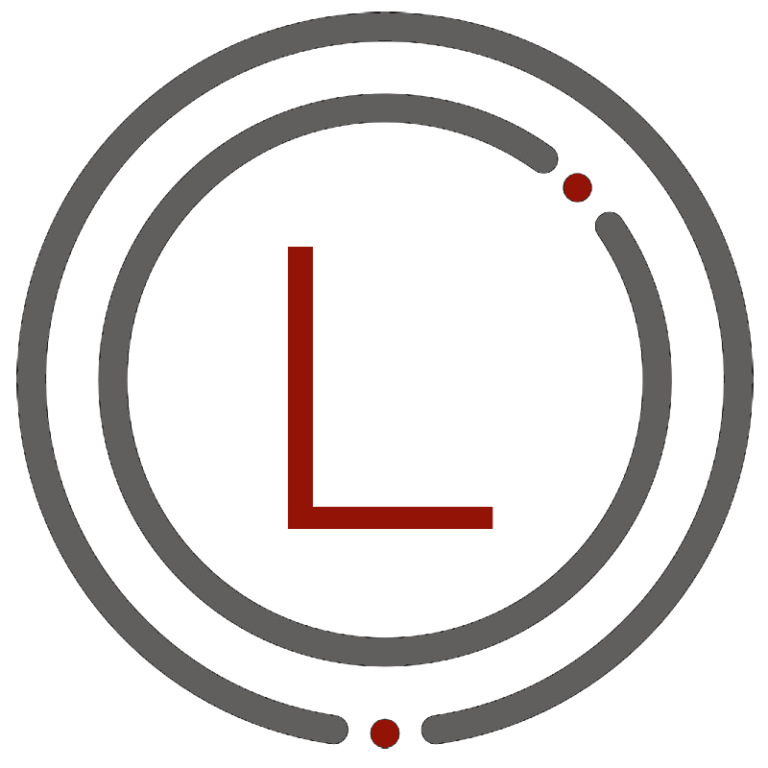 LinkedIn
Reach a professional audience through advertising on the social network for professionals, LinkedIn - we can create and/or optimize the settings of your corporate advertising account and paid campaigns targeted to the professional public.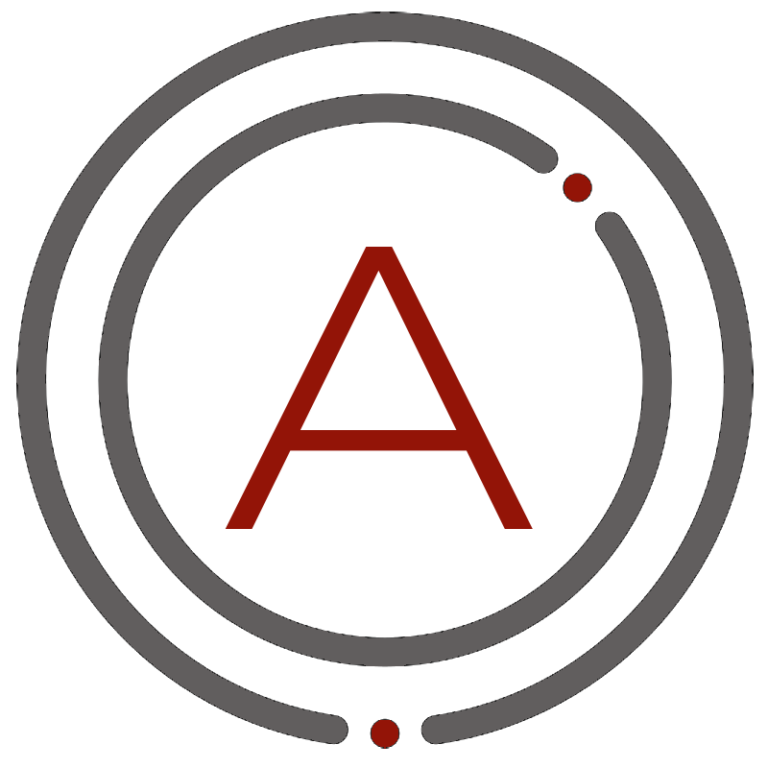 Google Analytics
Monitor data about your visitors and their behaviour on the web through an analytical account - we'll set up your account and regularly evaluate the data in personalized reports made for you.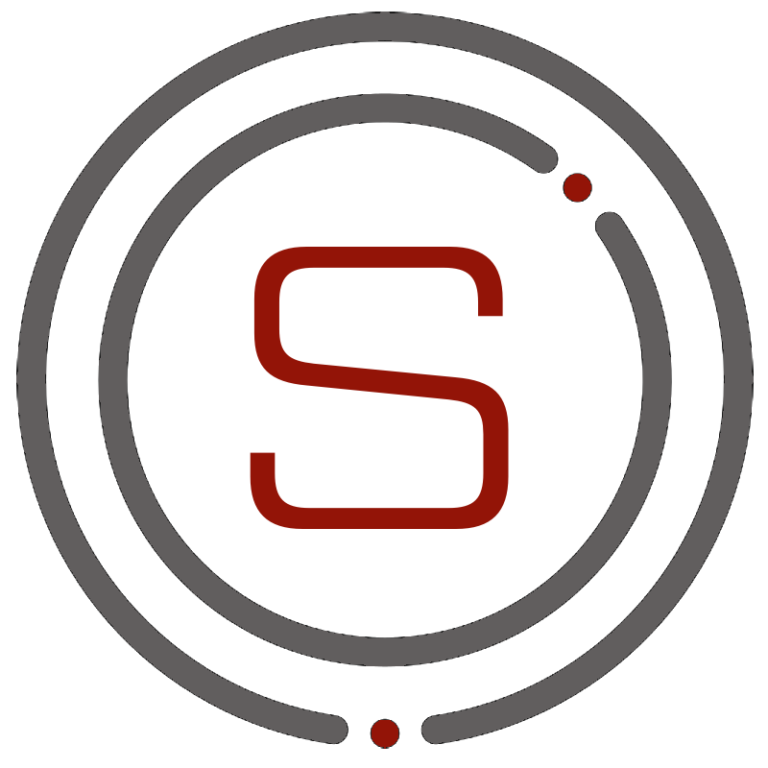 Strategy
Thrive in the online environment with a single identity - together, we'll set up a strategy to best present your company in the eyes of your customers using the full range of options offered by the world of advertising.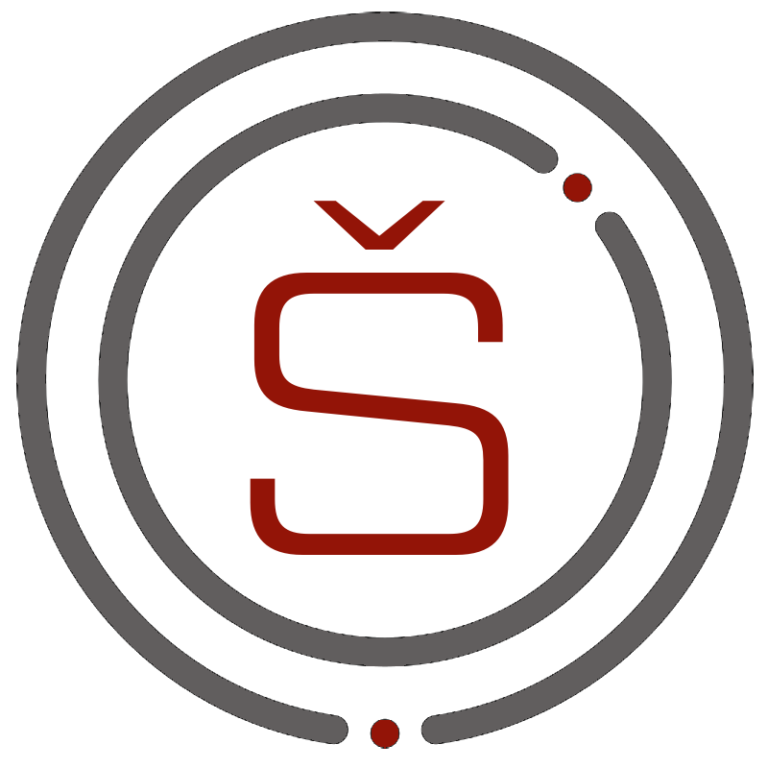 Training
Do you like online marketing and want to know more? We'll help you learn the basics of working with advertising accounts including more advanced options or how to evaluate campaigns.